Warranty Extension Services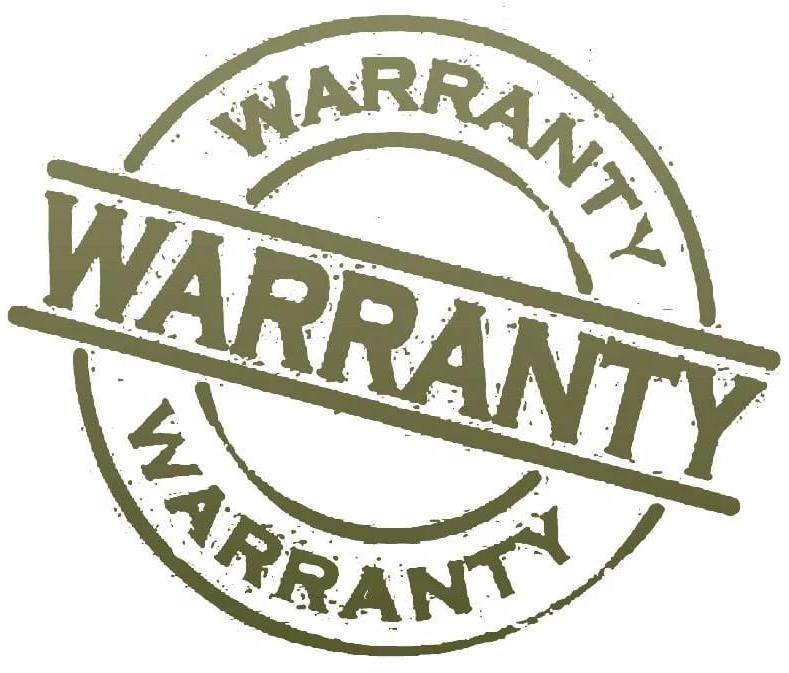 In the wake of digital transformation, a lot of outdated infrastructures often remain. Businesses used to be forced to send their outdated computers, laptops, cellphones, tablets, and servers to the dump. That's not the situation anymore.
With the assistance of EMS System Solution's Warranty Extension Services, businesses may increase the usable life of their infrastructure and so achieve their sustainability objectives. We keep your outdated infrastructure assets "in the circle" for as long as we can by extending their warranties.
You can re-deploy your old servers in environments with lax performance requirements, including sandboxes and development environments. Your present infrastructure is as well supported by our Warranty Extension service.
Read More...
Looking for "
Warranty Extension Services

" ?